Featured updates:
RILKO 2018 Autumn Lecture Programme, click for details.
RILKO 2018 Autumn Conference, Saturday 6th October, click for details.
RILKO (the Research Into Lost Knowledge Organisation) is dedicated to studies in patterns – hidden knowledge in myth, legend, number, geometry, art, music, architecture, megalithic structures and the geomantic layout of cities  / landscapes.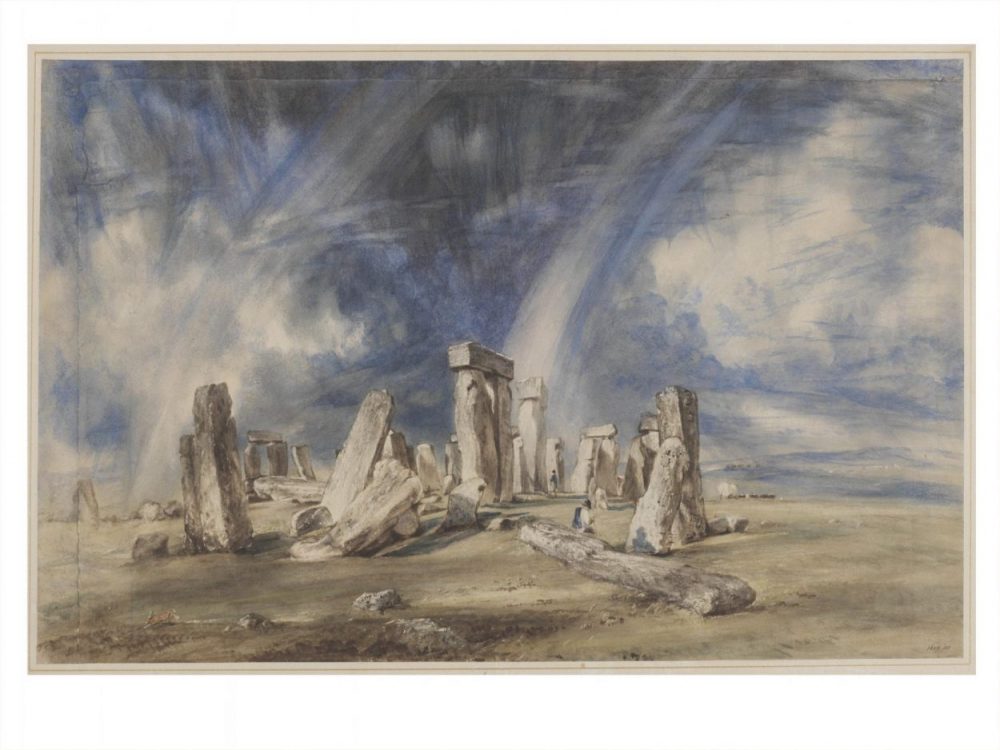 RILKO is an Educational Trust that is registered with the Charity Commission as a charity, number 266677.
This website is currently still under development, as a result of the transfer from the previous provider on the 31st December 2017.